Cupertino's plans to make the city safe for all of its cycling residents are now truly moving forward. The first phase of the McClellan Road separated lanes were completed in Fall 2019, some bike boulevards have been installed, the Regnart Creek Trail was approved and...
read more
The fully funded and approved Regnart Creek Trail is continuing through the environmental approval process, which has a scheduled completion date of June 15, 2020. Below is the February 11, 2020 notice from the City of Cupertino detailing the next steps in the...
read more
Check out all the latest information about your local schools and how Cupertino is working to make it safer for students to get there!
read more
Our email newsletter is published approximately 6 times per year, and notifies you of upcoming events, news, and ways to get involved! We do not share your email address with any other entity.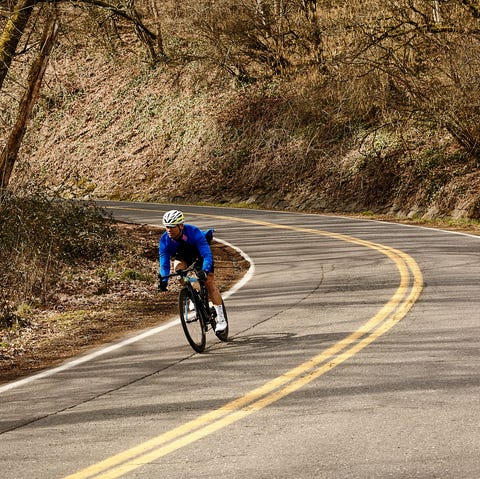 YES, YOU CAN GET OUTSIDE, BUT THERE ARE A SOME THINGS YOU SHOULD ADJUST.BY JOE LINDSEY Mar 19, 2020 Brian Barnhart, Bicycle Magazine This is a rapidly developing situation. For the most up-to-date information, check resources like the Centers for Disease...
read more
Sunnyvale's Draft Active Transportation Plan is now available online.  Now is your once-in-15-year opportunity to help shape the future of walking and bicycling in Sunnyvale. The public comment period for the draft plan ends on Tuesday Mar. 24 at 11:59 p.m.Want to...
read more
Click here to learn about the over $9M in city bike-ped projects that have been committed since the start of Walk-Bike Cupertino.
Click here to see local maps and residential data so you can plan your routes and be better informed.
Click here to see safety tips, accident data, and more to keep you and your family safe while riding or walking.
Click here to see information about our local organizations that we work with to make it safer and easier to walk and cycle.
Click to read consolidated news by Google learning the latest development and movement about "bicycles".