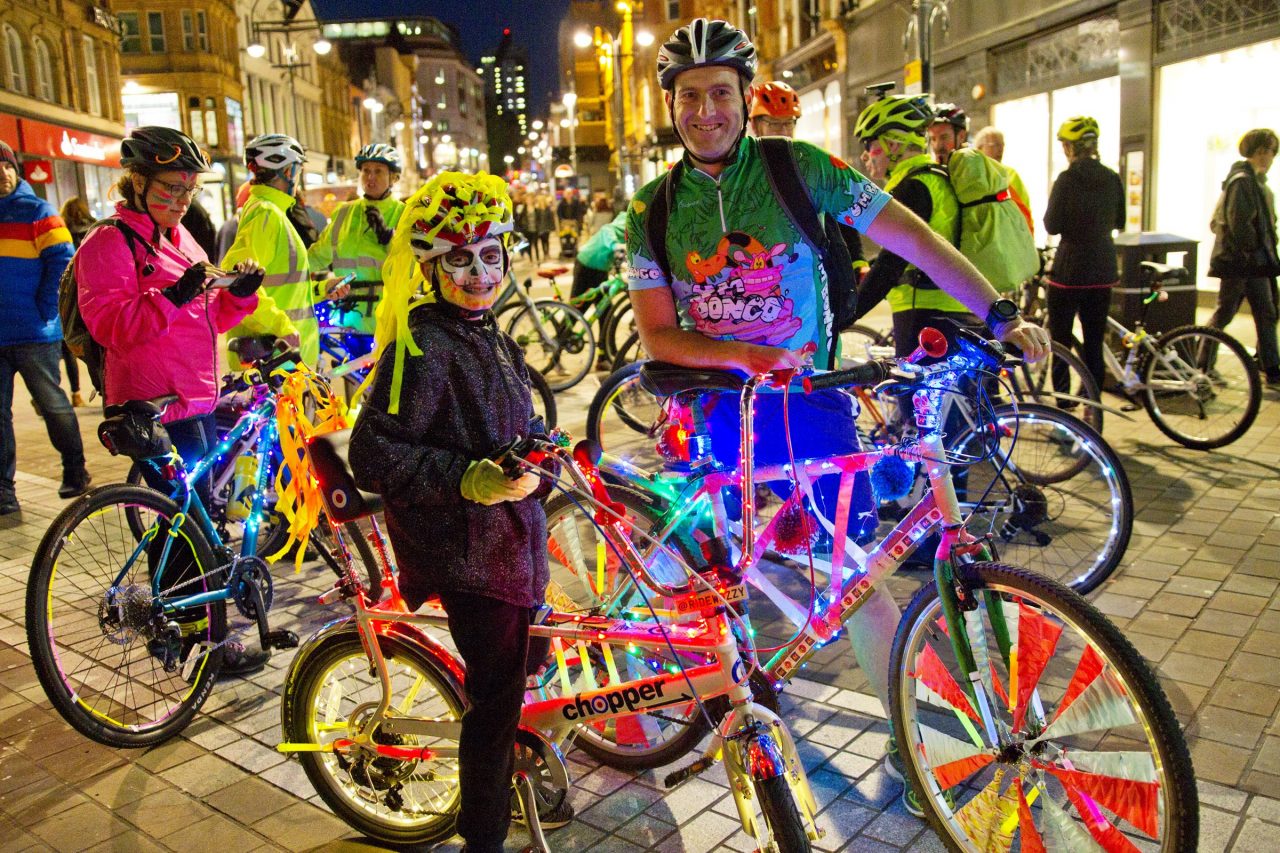 The days are getting shorter. There's a chill in the air, pumpkins are everywhere, and Halloween is here!  Put on your favorite costume, decorate your bike with glowlights and join us for our first...
read more

Two candidates, JR Fruen and Steven Scharf, earned all "green" scores from Walk-Bike Cupertino for their responses in our survey, with one other candidate, Hung Wei, doing almost as well. Our full...
read more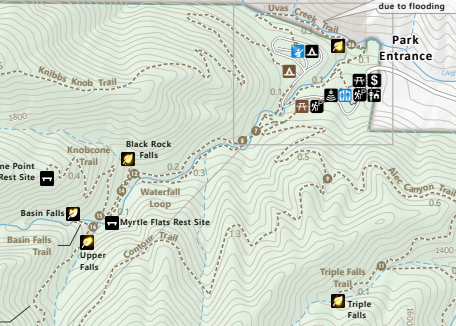 The Uvas Canyon County Park is nestled on the beautiful Santa Cruz Mountains. It offers 7.2 miles of hiking trails traveling along the Swanson Creek and several waterfalls, which make this park a...
read more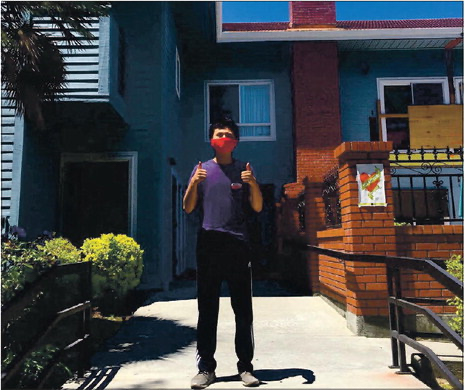 Walk-Bike Cupertino Student Board Advisor Lawrence Fan started a group called COVID Networks with four other Cupertino High School students to help Seniors who are feeling isolated during the...
read more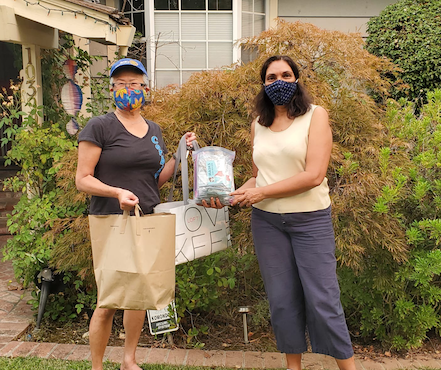 You've probably seen one of the masks that Masks for Heroes has made--they've donated around 5,000 masks to the local community! Walk-Bike Cupertino Boardmember Seema Lindskog leads this active...
read more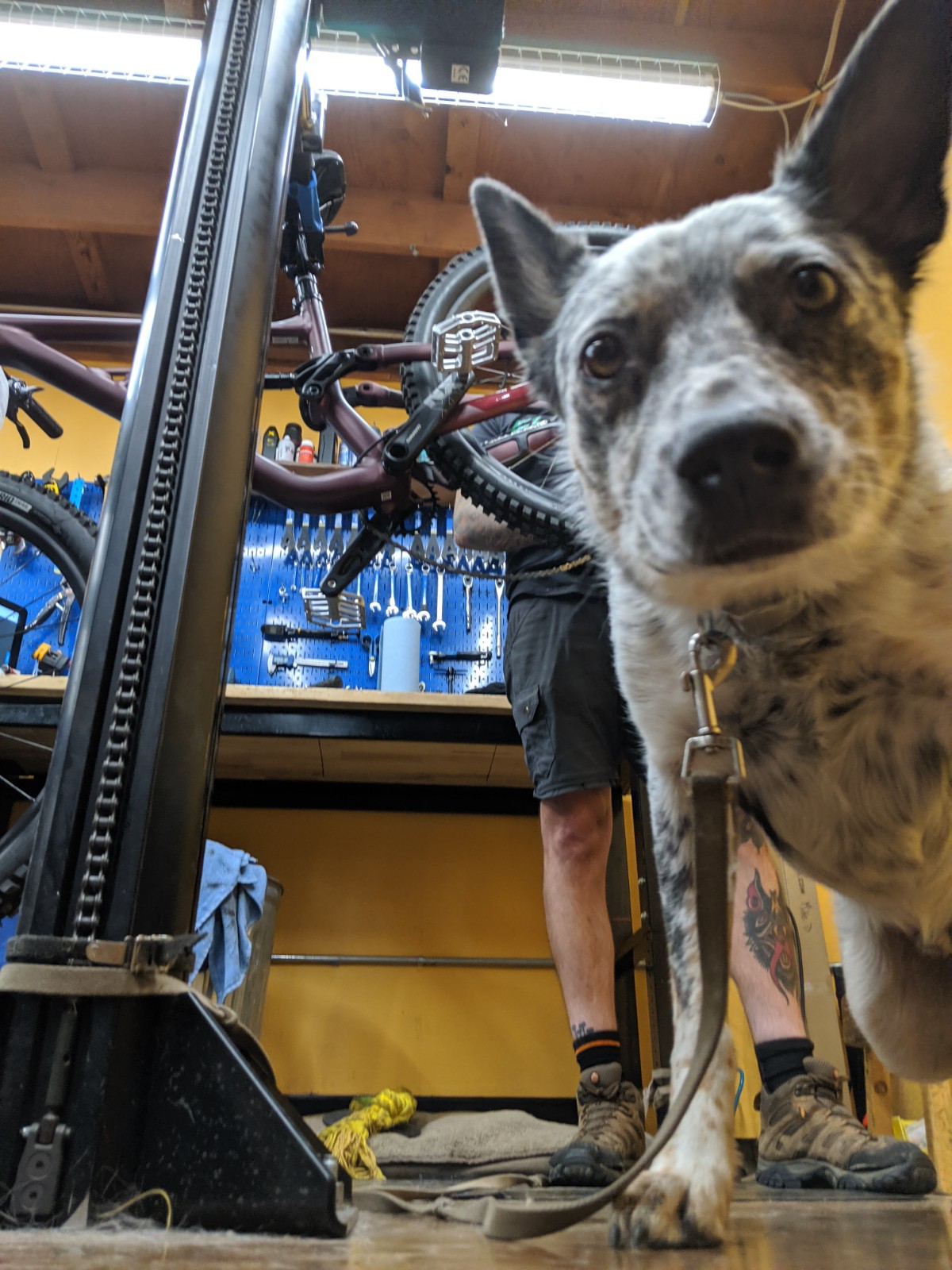 "Hi, do you guys have any Specialized Rockhopper bikes in stock?"  This was a question we heard multiple times a day throughout the Shelter In Place and it continues to this day!  Many other...
read more
Meet friends in the WBC Club on Strava
Walk-Bike Cupertino is excited to announce we are now on Strava! It's a great way for our community to:
Share walks, hikes, runs, and rides with other members
Meet like-minded residents
Track your activities and set goals
We hope to see you there!
Our email newsletter is published approximately 6 times per year, and notifies you of upcoming events, news, and ways to get involved! We do not share your email address with any other entity.
Click to read consolidated news by Google with the latest information on bicycle news, both nearby and around the world
Jennifer Shearin wins SVBC 2020 Person of the Year Award
We are giddy with excitement to announce that our very own WBC board member Jennifer Shearin has received the Silicon Valley Bike Coalition 2020 Person of the Year Award for her work to further the Regnart Creek Trail project through outreach and many hours of work.
It's also a well-deserved recognition for all our members who have advocated tirelessly for this trail over the past two years. Take a bow!
Read more about the award winners here.
Click here on how to Stay Active and Safe During Shelter-in-Place